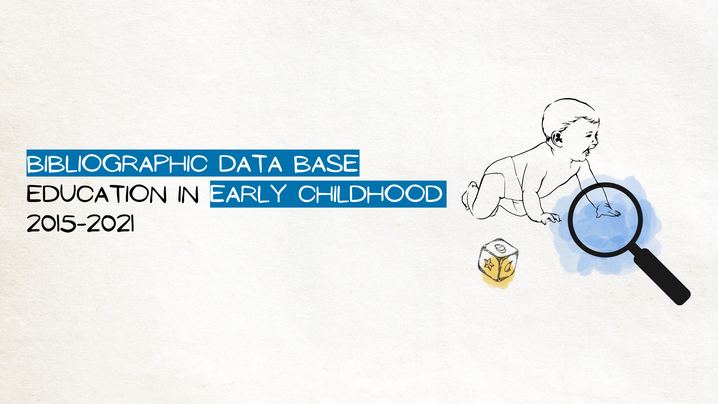 CIESPI at PUC-Rio announces the launching of its bibliographic data base Safe, Inclusive Participativa Pedagogy (SIPP): Improving Early Childhood Education. The project was developed with the support of the UK Global Challenges Research Fund and was coordinated by professor Kay Tisdall of the Moray House School of Education at the University of Edinburgh. In Brazil, the project was coordinated by professor Irene Rizzini of the Department of Social Work at PUC-Rio and president of CIESPI at PUC-Rio. Other participating organizations are the University of Cape Town in South Africa, the University of Eswatini, and the University of Bethlehem in Palestine.
Irene Rizzini and Renata Mena Brasil do Couto coordinated the project with the researcher Carolina Terra. This bibliographic data base gives access to the principal national articles published in Brazil between 2015 and 2021 on early education. In addition to the complete texts, year, and key words, there is a brief analysis of academic on the theme.
Consult the biographical data base Education in Early Childhood here.
To read other publications of the project, click here.
To learn more about the project, click here.